Stay Creative!

Great job so far folks!!

October is here!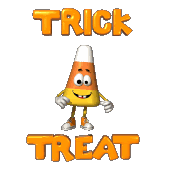 Looking forward to seeing the
cool designs all of you are working on!
Go for some of that extra-credit! Points candy!

T-Shirts have arrived!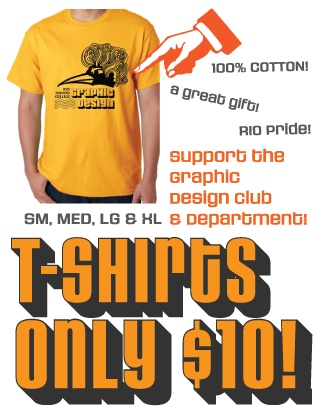 Thank you to Dorothy Loo and the folks at French Paper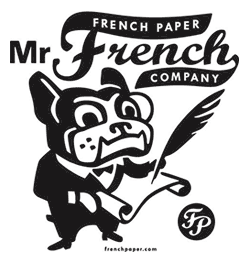 and to Dr. Gerry Bonetto from the Printing Industries of California for a fantastic presentation on Thursday April 7th! We really appreciate your time, the information and the cool goodies! Very inspirational!